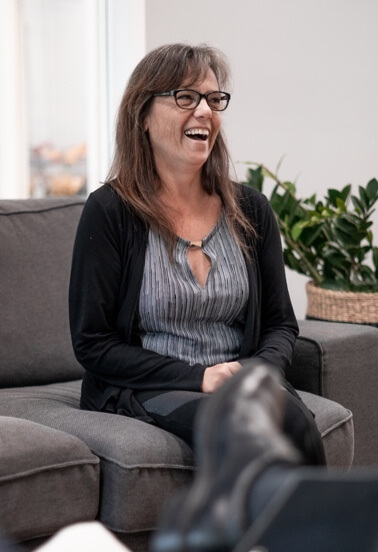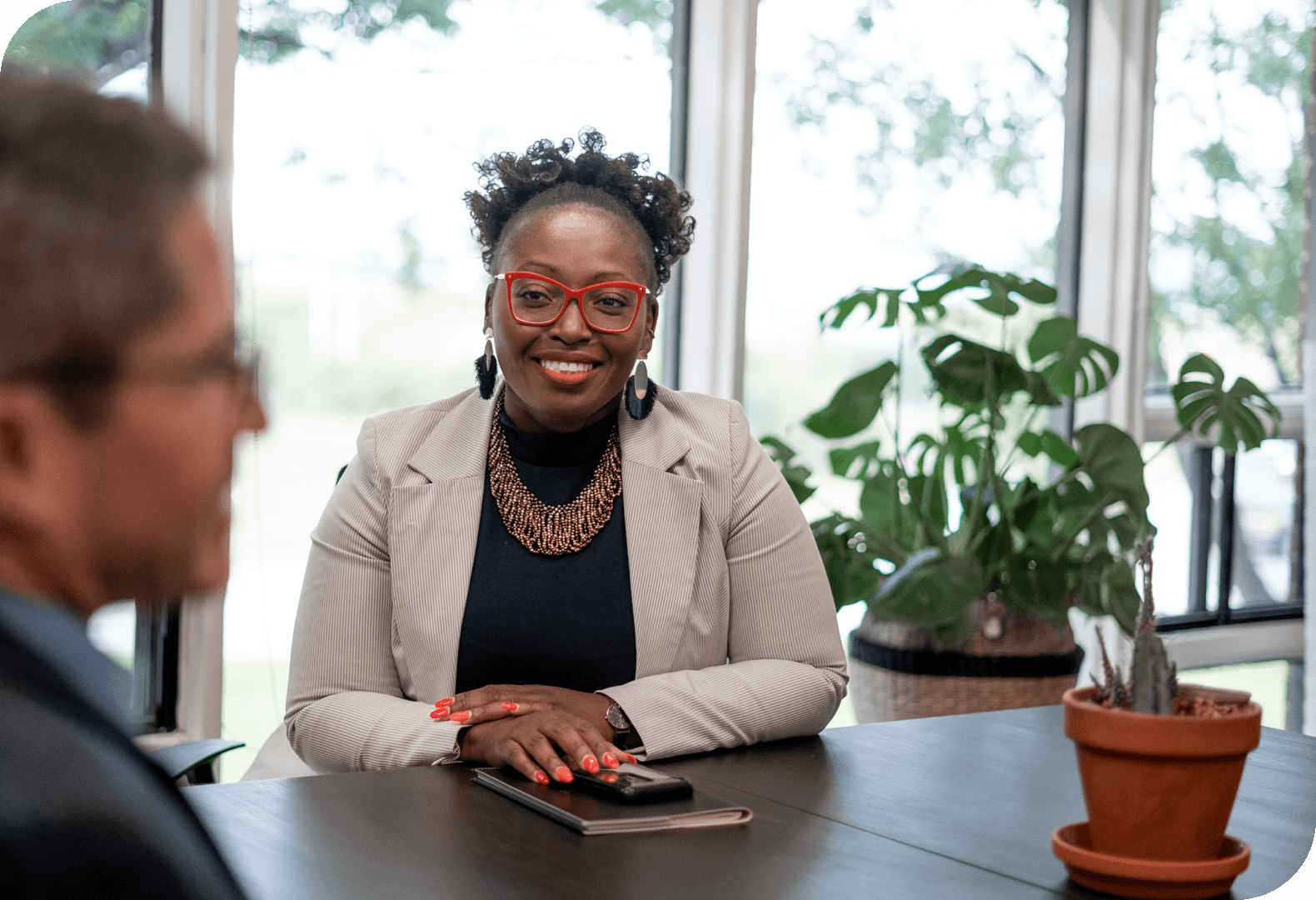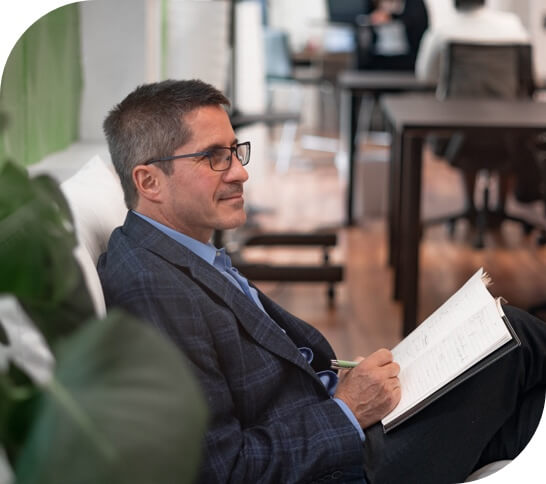 Have a career in an organization that places the human first
Our main goal: to make sure that you are feeling good and confident in your mandate as well as in your progression in our entreprise. All our efforts, whether it is with our clients or inside the firm are motivated by the objective to create a stimulating work environment.
See available positions
Benefits
The business's insight based on well-being

ADNia contributes to the life quality and health of its employees by providing to them diverse tools :

A personal amount of health expenses

A program promoting health and physical activity

Fully paid prescription drug and travel insurance

Assistance in moving (or moving assistance)

An ideal environment for personal development

Being up to date is mandatory in our area of work. This is why each advisor has :

A program of training and development

The reimbursing of personal contribution

Enterprise day axed towards improvement

Competitive work conditions

Our advisors have access to work conditions added to their salary :

11 non-working day (holiday)

Fair Vacation days acknowledging previous working years

ADNia retiring plan

Possible Online work (according to the mandate)

Appealing mandate

At ADNia, we aim to place you in an environment adapted to your expertise and your interest in the business intelligence career. This is why we provide you :

A mindful support of interventions

The reimbursement of parking expenses or public transportation pass

The promotion of innovation in a context of our client's projects
Live in Quebec, a dynamic and cultural city
Quebec city has no less than ten insurers' headquarters and a great majority of governmental offices. The city is also considered as one of the safest in North America. Quebec has many museums, performance hall, festivals, and big scale events. This national capital can be proud to have a proximity with nature where housing is affordable.
Entertainment
Diversified activities adapted to the four well separated seasons
Position
Geographic situation of choice, in the center of Quebec
Economy
Varied markets with local and international flavors
Culture
Varied markets with local and international flavors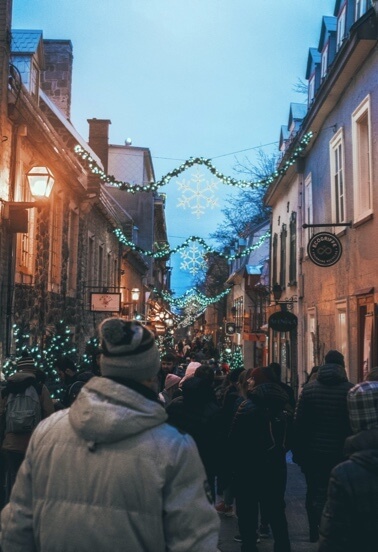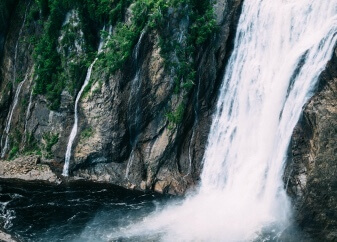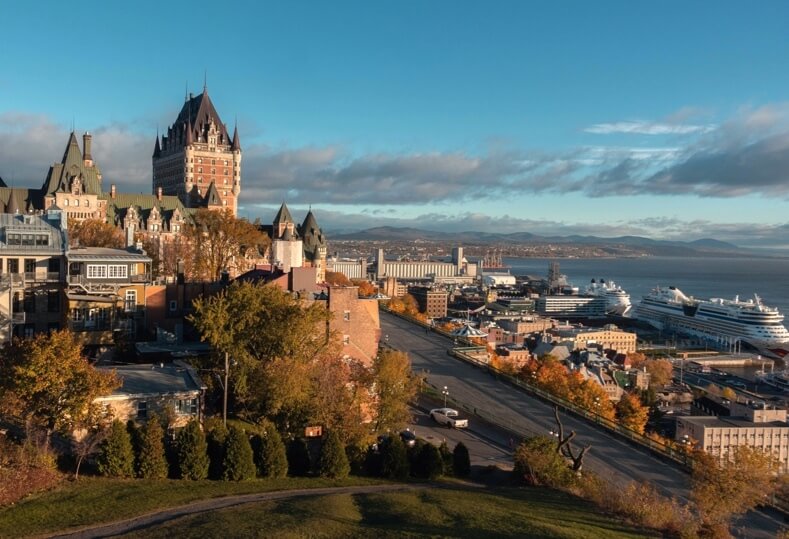 Career opportunities at ADNia
Spontaneous application
ADNIA is currently in a growth phase and as such, we want to surround ourselves with talented people whose primary concern is quality work. Do not hesitate to apply by providing us with the following information.