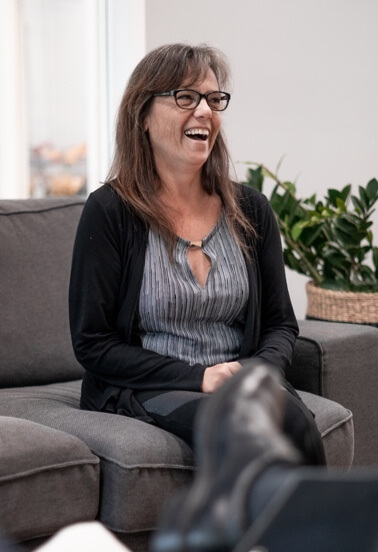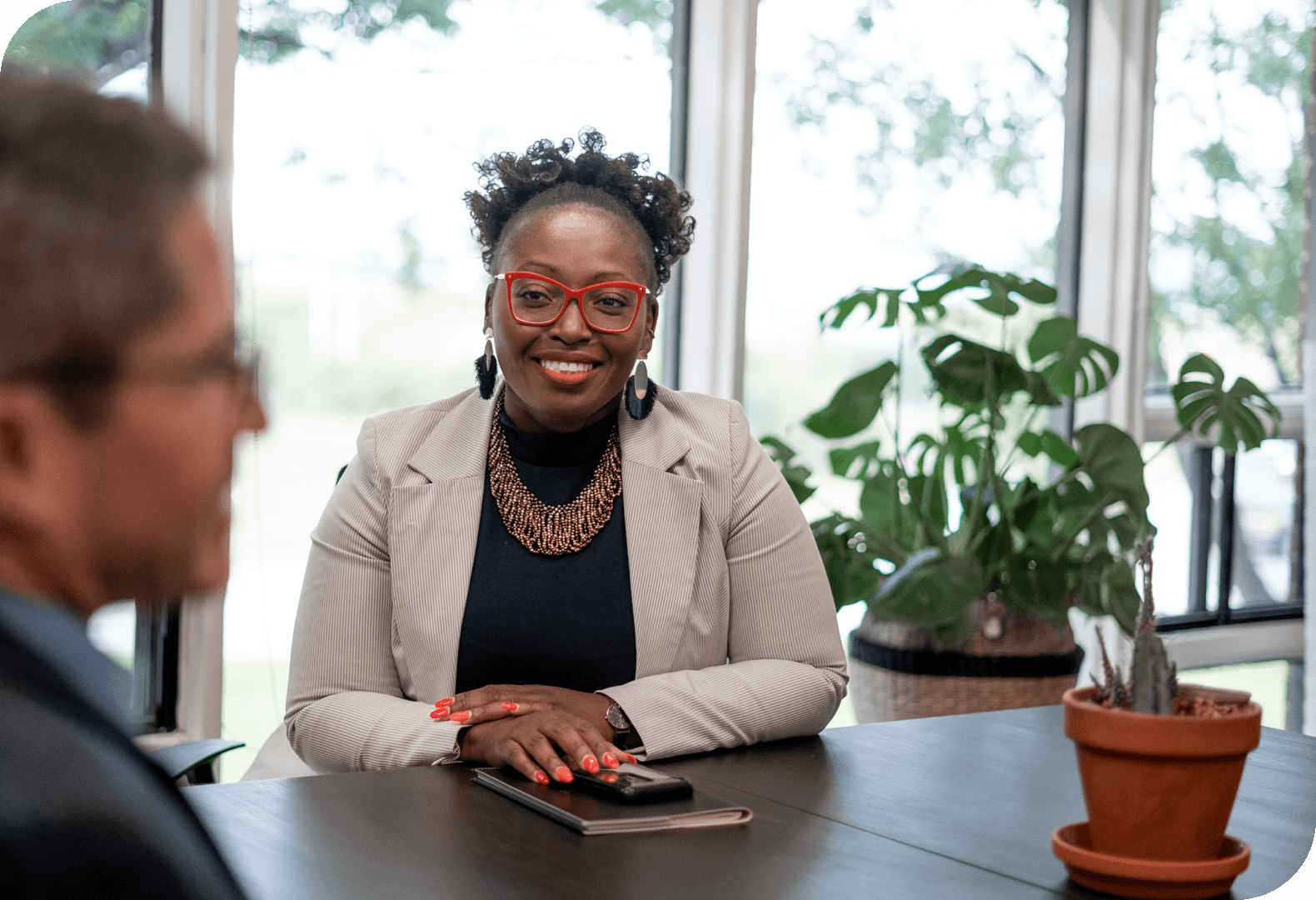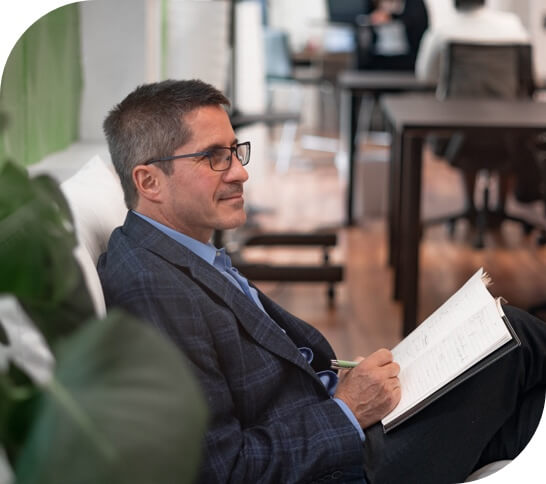 Build a Career With a 100% BI Firm That Puts People First
Our primary goal is to make you feel good about your business intelligence (BI) mandate and your journey with ADNia. All of our efforts, both with our clients and internally, are directed at creating a stimulating and respectful work environment.
See available positions
Advantages of Working at ADNia
A Corporate Culture Focused On Well-Being

ADNia contributes to the quality of life and health of its employees by providing them with:

A personal health insurance plan

A health and physical activity promotion program

Fully paid drug and travel insurance

Assistance during a move

An Ideal Environment for Professional Development

Keeping up to date is mandatory in our field. That's why each consultant has:

A training and development program

Reimbursement of professional dues

Corporate days focused on improvement

Competitive Working Conditions

The guarantee that you will always work only on 100% BI projects (and nothing else!), including large projects with large data warehouses. In short, something to stimulate the passionate!

A 35-hour work week, including work-life balance

A competitive salary, commensurate with your expertise

The possibility of working remotely (according to some mandates)

A reimbursement of up to $500 to help you improve your telecommuting environment

A full range of group insurance coverage, 100% paid by ADNia

A pension plan with ADNia contribution

Generous vacation with recognition of your experience

Several vacations (sick days, special leaves, etc.)

$500 per year Health Spending Account

50% reimbursement for sports activities and equipment up to $250 per year

Personalized coaching to help you achieve your professional goals according to a career plan tailored to your profile

The opportunity to take any training you deem relevant to your role (we strongly encourage development initiatives!)

Reimbursement of parking fees or public transit passes

Ongoing support at the beginning and during a client's mandate

Reimbursement of professional dues and training

100% BI, Challenging and Attractive Mandates

At ADNia, you are guaranteed to work only on 100% BI projects (and nothing else!), including large-scale projects with large data warehouses. In short, something to stimulate the BI passionate that you are!
Living in Quebec City, a Dynamic and Cultural City
Quebec City is home to no less than ten insurance company headquarters and the vast majority of Quebec government agencies. It is also considered one of the safest cities in North America. Quebec City has many museums, theaters, festivals and major events. This national capital can boast of being a city close to nature and where housing is affordable.
Entertainment
Activities diversified according to four distinct seasons
Location
Geographic location of choice in the heart of the Province of Quebec
Economy
Various shops with a local and international flavour
Culture
Of French-Canadian culture, Quebecers are known for their hospitality, their kindness and their helpfulness.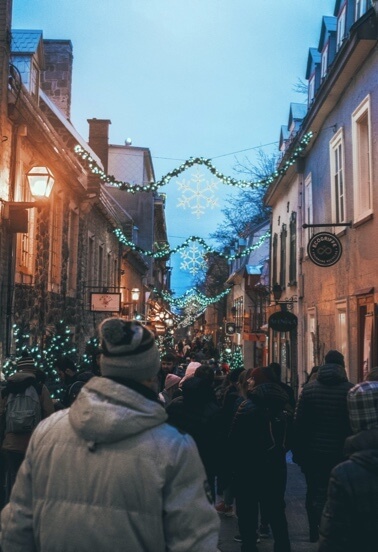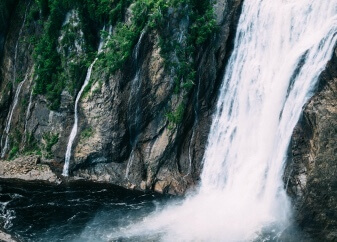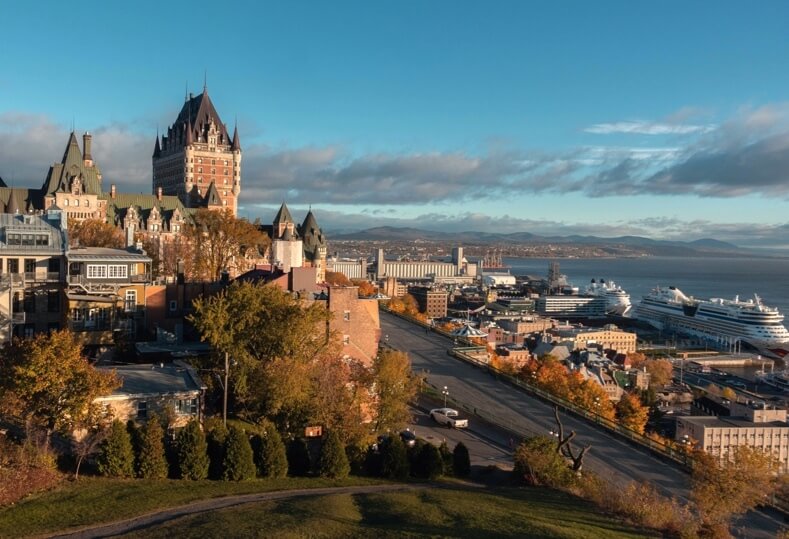 Career Opportunities in BI at ADNia
Spontaneous Application
ADNia Conseils is currently in a growth phase and, as such, we want to surround ourselves with business intelligence (BI) professionals whose primary concern is quality work. Do not hesitate to send us your spontaneous application.